Listing Preview [Close]
Contact Information:
The Isbourne
4 Wolseley Terrace
Cheltenham
Gloucestershire
GL50 1TH
Tel: 01242 254321

Website: Click Here
If you have reason to believe this advert is out of date, please click here to report it to Glos.info.
BREATHING FOR OPTIMAL HEALTH
Cheltenham
BREATHING FOR OPTIMAL HEALTH
Helene Su
We all know how to breathe, but could the way you are doing it be affecting your overall health? Good breathing is fundamental to our wellbeing. It wards off diseases, lowers our cholesterol levels and alleviates physical pain, stress and anxiety. As we mature into adults our lifestyles and conditioning gradually erode the natural, uninhibited access to life force that we are born with, as seen in babies and young children.In this course you will explore how to assess and identify unhealthy breathing patterns, learn specific exercises and techniques, discover how to be more mindful of your breathing and improve your posture for long-term health benefits. You'll leave with a unique set of tools to improve your life physically, mentally, emotionally and even spiritually.Beneficial to all, but particularly those in sedentary work and those suffering from stress, anxiety, fatigue, inexplicable pains, cramps, tingling, insomnia and irritability.A 10% discount is available on this event for students and the disabled. Please book via telephone on 01242 254321 or in person, and provide proof of entitlement when attending.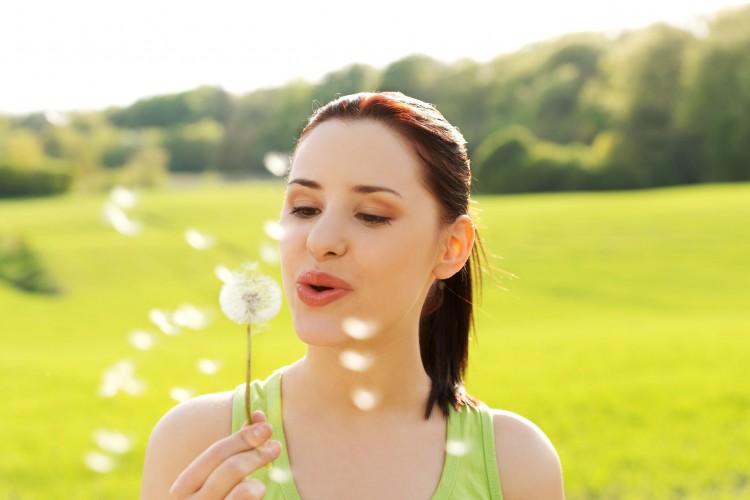 24-01-2019 - 7.00PM - 8.30PM
31-01-2019 - 7.00PM - 8.30PM
07-02-2019 - 7.00PM - 8.30PM
14-02-2019 - 7.00PM - 8.30PM
28-02-2019 - 7.00PM - 8.30PM
07-03-2019 - 7.00PM - 8.30PM
14-03-2019 - 7.00PM - 8.30PM
21-03-2019 - 7.00PM - 8.30PM
28-03-2019 - 7.00PM - 8.30PM
04-04-2019 - 7.00PM - 8.30PM
More details about The Isbourne (External Link)
The Isbourne
The Isbourne is a hub of wellbeing and spiritual development, running a variety of inspirational courses, workshops and talks throughout the year.
See all listings from The Isbourne
Newsletter
To sign up up for www.glos.info weekly newsletter, please click here.
Please mention www.glos.info when contacting this advertiser.
Disclaimer
glos.info try to bring you details of the best local events. Amendments to the published details can occur, so please check with the venue if uncertain.