Contact Information:
The Isbourne
4 Wolseley Terrace
Cheltenham
Gloucestershire
GL50 1TH
Tel: 01242 254321

Website: Click Here
If you have reason to believe this advert is out of date, please click here to report it to Glos.info.
CHELTENHAM REIKI SHARE
Cheltenham
CHELTENHAM REIKI SHARE
Janie Whittemore
Cheltenham Reiki Share is a friendly group of people that meet every alternate Monday for both new and experienced Reiki healers to practise their skills and meet like-minded colleagues. If you would like to find out about Reiki, ask any questions, or experience it for yourself, this is the place to come. You will usually be assigned a practitioner by the tutor if you want to receive Reiki healing. Sessions are shorter than the average private session with a practitioner and take place in an open plan room. However, if you do need to talk privately after the session there usually a room available for that.The overall aim of the Reiki Share group is to create a safe learning arena where healing can be discussed and shared in a non-judgmental way, to enable more people to experience the benefits of Reiki, and to help newly qualified practitioners gain experience. Private treatments with specific practitioners can to be arranged on a separate basis.Reiki practitioners need to be attuned to Reiki 1 or 2, and on first attendance must hand in copy certificates to show training background. You must also be insured to practice on members of the public.Janie Whittemore and other practitioners will be on hand to guide, assist and support you on your Reiki journey. Janie is a Reiki Master/Teacher and Reflexology Practitioner with 20 years' experience, based in Cheltenham and the Cotswolds.Feel free to join the Facebook group "CheltReikiShare"Jane Whittemore can be found at www.thehealingcompany.com£5 for those attuned to Level 1 upwards who wish to practice - please pay at reception
£7 for those without Reiki training or who just wish to receive healing - please pay at reception or online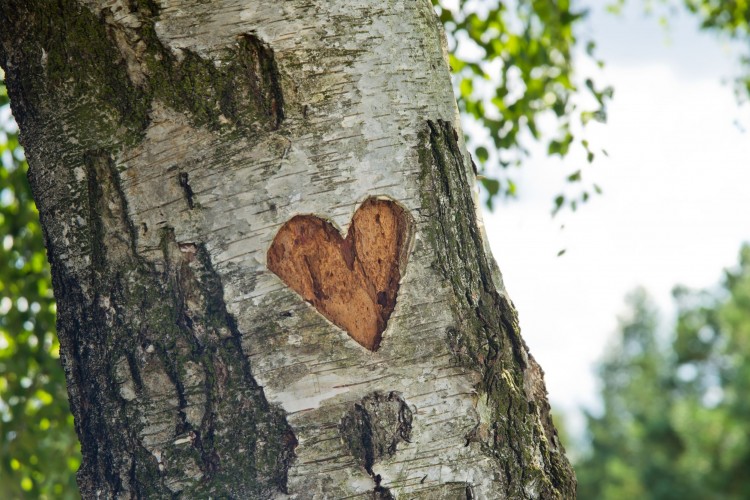 05-08-2019 - 6.30PM - 8.00PM
19-08-2019 - 6.30PM - 8.00PM
02-09-2019 - 6.30PM - 8.00PM
16-09-2019 - 6.30PM - 8.00PM
30-09-2019 - 6.30PM - 8.00PM
14-10-2019 - 6.30PM - 8.00PM
28-10-2019 - 6.30PM - 8.00PM
11-11-2019 - 6.30PM - 8.00PM
25-11-2019 - 6.30PM - 8.00PM
09-12-2019 - 6.30PM - 8.00PM
More details about CHELTENHAM REIKI SHARE (External Link)
The Isbourne
The Isbourne is a hub of wellbeing and spiritual development, running a variety of inspirational courses, workshops and talks throughout the year.
See all listings from The Isbourne
Newsletter
To sign up up for www.glos.info weekly newsletter, please click here.
Please mention www.glos.info when contacting this advertiser.
Disclaimer
glos.info try to bring you details of the best local events. Amendments to the published details can occur, so please check with the venue if uncertain.