Contact Information:
The Isbourne
4 Wolseley Terrace
Cheltenham
Gloucestershire
GL50 1TH
Tel: 01242 254321

Website: Click Here
If you have reason to believe this advert is out of date, please click here to report it to Glos.info.
Please check with the venue to confirm this event is running.
IN-HOUSE: ART THERAPY GROUP - GUIDED VISUALIZATION
Cheltenham
Jane Brighton
In this group session, you will be taught how to use relaxation and visualization techniques to find images that bypass the ego or the conscious mind. You will be taught how to see what we are denying and not using in ourselves in order to help us grow.
Jane helps to relax each part of the body in turn before taking you on a mindfulness journey to help you release your deepest unanswered questions, which you will bring to life through art. The exercise is taken slowly and compassionately. You can share as much as you feel comfortable.
This session is for anyone who is looking to meet their inner wisdom and source of strength.
Art Therapy Group is an enjoyable and life enhancing experience. Learn to trust the insights from your unconscious. Learn how to trust your intuition and inner wisdom.
Drop-ins can not be accommodated at this time so please book in advance.
Please note: The Isbourne operates a minimum number policy. This means that if our minimum number is not met 24 hours before the session is scheduled to run, then we reserve the right to cancel the session. If you have paid a set fee for the cancelled session, you will get a full refund. Donations are non-refundable. We, therefore, advise customers to secure their place as soon as possible to avoid any disappointment. The Isbourne's minimum number policy is under the guidance of the tutor running the session. Thank you for your understanding.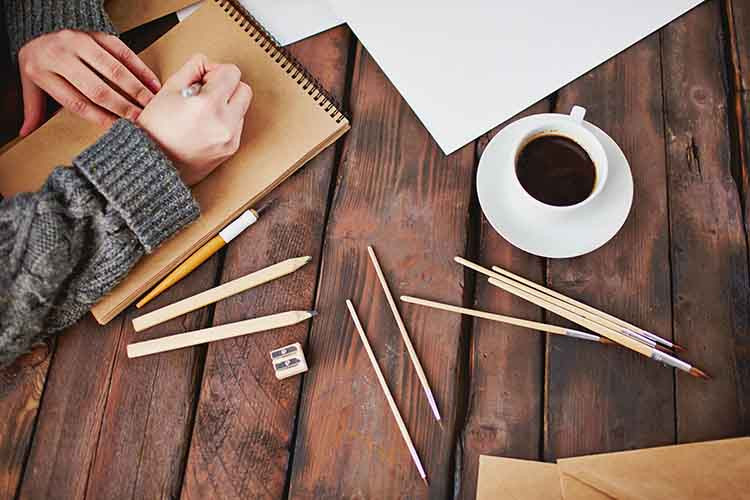 13-08-2022 - 2.00PM - 3.30PM
20-08-2022 - 2.00PM - 3.30PM
27-08-2022 - 2.00PM - 3.30PM
03-09-2022 - 2.00PM - 3.30PM
10-09-2022 - 2.00PM - 3.30PM
17-09-2022 - 2.00PM - 3.30PM
More details about IN-HOUSE: ART THERAPY GROUP - GUIDED VISUALIZATION (External Link)
The Isbourne
The Isbourne is a hub of wellbeing and spiritual development, running a variety of inspirational courses, workshops and talks throughout the year.
See all listings from The Isbourne
Newsletter
To sign up up for www.glos.info weekly newsletter, please click here.
Please mention www.glos.info when contacting this advertiser.
Disclaimer
glos.info try to bring you details of the best local events. Amendments to the published details can occur, so please check with the venue if uncertain.