Contact Information:
The Isbourne
4 Wolseley Terrace
Cheltenham
Gloucestershire
GL50 1TH
Tel: 01242 254321

Website: Click Here
If you have reason to believe this advert is out of date, please click here to report it to Glos.info.
Please check with the venue to confirm this event is running.
IN-HOUSE: FLOWING YOGA
Cheltenham
Ann Morley
Want to feel energised, focused and revitalised? This fun, friendly class will give you an energy boost for the weekend! Over time you will improve your balance and coordination, strengthening your body and increasing resilience. Bodywork (asana) lengthens and tone muscles, shedding tension and opening the body and heart, leaving you refreshed. Breathwork (pranayama) and meditation bring you fully into the present moment, calming the nervous system, and restoring your body's natural ability to heal and nurture itself. You'll feel centred and uplifted, able to appreciate and enjoy all that your life offers.
These classes are suitable for beginners and are structured to give more experienced practitioners all the benefits of a well-rounded yoga practice. Some yoga mats and meditation cushions are available to borrow on a first come first served basis but please bring your own if possible.
Ann has practiced yoga since 2003 and has been teaching since 2013, exploring different types of yoga and meditation. Her teaching reflects this diversity, incorporating aspects from dynamic Vinyasa Flow, restful Yin and diverse meditation techniques.
Online session available please follow the link: https://www.isbourne.org/events/online-flowing-yoga
These sessions will be streamed live through Zoom. Those participating in person will not be seen by those online.
The Isbourne is asking all those attending in-house classes and events to please bring their own yoga mats, blankets, cushions and refreshments if required for what they are attending. We are unable to supply any of the listed items for the foreseeable future.
Due to social distancing guidelines, drop-in's can not be accommodated so please book in advance.
Why are there multiple price options?
As a wellbeing and educational charity, The Isbourne aims to make its courses and workshops accessible to all regardless of income. We have researched how other organisations fund their courses and come up with a three tier pricing system:
Supported rate:
this fee is less than the Standard and allows anyone with financial challenges to still participate. You do not have to show proof, this is offered on trust.
Standard rate: this is how much we would like all participants to pay as it covers The Isbourne costs and supports the tutor.
Sponsor rate: this is a little more than the Standard fee and allows you to subsidise and support others who might not be able to pay the Standard fee.
You choose what tier of payment best suits you - no questions asked!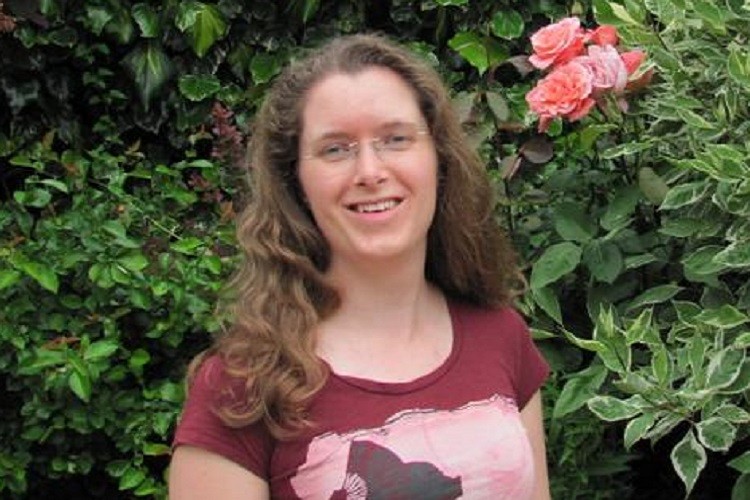 19-06-2021 - 9.30AM - 10.45AM
26-06-2021 - 9.30AM - 10.45AM
03-07-2021 - 9.30AM - 10.45AM
10-07-2021 - 9.30AM - 10.45AM
17-07-2021 - 9.30AM - 10.45AM
24-07-2021 - 9.30AM - 10.45AM
31-07-2021 - 9.30AM - 10.45AM
07-08-2021 - 9.30AM - 10.45AM
14-08-2021 - 9.30AM - 10.45AM
21-08-2021 - 9.30AM - 10.45AM
28-08-2021 - 9.30AM - 10.45AM
More details about IN-HOUSE: FLOWING YOGA (External Link)
The Isbourne
The Isbourne is a hub of wellbeing and spiritual development, running a variety of inspirational courses, workshops and talks throughout the year.
See all listings from The Isbourne
Newsletter
To sign up up for www.glos.info weekly newsletter, please click here.
Please mention www.glos.info when contacting this advertiser.
Disclaimer
glos.info try to bring you details of the best local events. Amendments to the published details can occur, so please check with the venue if uncertain.