Contact Information:
The Isbourne
4 Wolseley Terrace
Cheltenham
Gloucestershire
GL50 1TH
Tel: 01242 254321

Website: Click Here
If you have reason to believe this advert is out of date, please click here to report it to Glos.info.
Please check with the venue to confirm this event is running.
IN-HOUSE: SHIBASHI QIGONG SET 1
Cheltenham
Karen Soo
Simple, gentle movements from an ancient Chinese healing system that balance your physical. mental, emotional and spiritual health. 
Qigong will help you: 
Relax your body & mind with gentle movements.  Boost your health & immune system.  Improve your breathing & posture.
Join certified Shibashi Qigong Instructor Karen for a weekly in person and online class to learn the Tai Chi Qigong Shibashi Set 1 exercises. Suitable for beginners and those who wish to learn Shibashi Qigong Set 1 correctly and in detail with deeper understanding. 
Note: All those who book will receive a recording of the class (available for 7 days) to support home practise.
This is a valuable opportunity to learn a wonderful set of 18 Qigong movements which are a joy to practise. Each move will be covered, one at a time, as well as some of the deeper principles of Qigong. You will leave with a Qigong form that will serve you for life in maintaining and improving your physical, mental, emotional and spiritual health.
For this class, you will need to bring your own:
Refreshments
Unfortunately, we are unable to supply any for the foreseeable future
Drop-ins can not be accommodated at this time so please book in advance.
These classes are also available via Zoom. Please follow the booking link below for information on how to attend online
To book your place please go to: https://www.shibashiqigong.com/service-page/zoom-beginners-shibashi-qigong-set-1
Please note: The Isbourne operates a minimum number policy. This means that if our minimum number is not met 24 hours before the session is scheduled to run, then we reserve the right to cancel the session. If you have paid a set fee for the cancelled session, you will get a full refund. Donations are non-refundable. We, therefore, advise customers to secure their place as soon as possible to avoid any disappointment. The Isbourne's minimum number policy is under the guidance of the tutor running the session. Thank you for your understanding.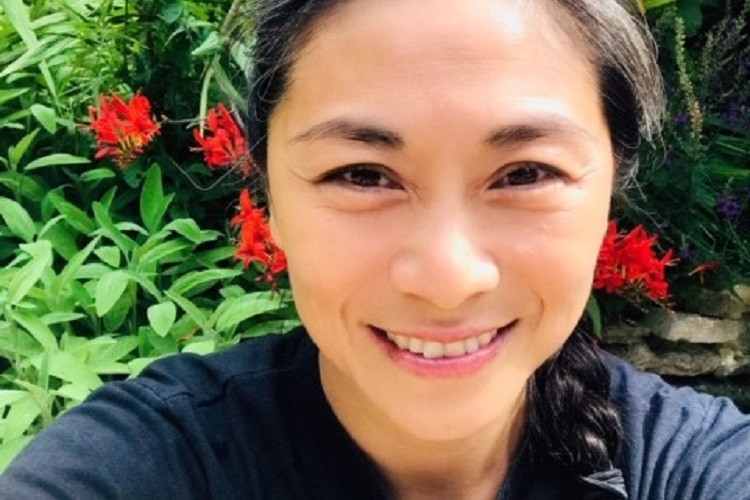 06-06-2023 - 10.00AM - 11.00AM
13-06-2023 - 10.00AM - 11.00AM
20-06-2023 - 10.00AM - 11.00AM
27-06-2023 - 10.00AM - 11.00AM
04-07-2023 - 10.00AM - 11.00AM
11-07-2023 - 10.00AM - 11.00AM
More details about IN-HOUSE: SHIBASHI QIGONG SET 1 (External Link)
The Isbourne
The Isbourne is a hub of wellbeing and spiritual development, running a variety of inspirational courses, workshops and talks throughout the year.
See all listings from The Isbourne
Newsletter
To sign up up for www.glos.info weekly newsletter, please click here.
Please mention www.glos.info when contacting this advertiser.
Disclaimer
glos.info try to bring you details of the best local events. Amendments to the published details can occur, so please check with the venue if uncertain.