Contact Information:
The Isbourne
4 Wolseley Terrace
Cheltenham
Gloucestershire
GL50 1TH
Tel: 01242 254321

Website: Click Here
If you have reason to believe this advert is out of date, please click here to report it to Glos.info.
Please check with the venue to confirm this event is running.
ONLINE: BREATHWORKS MINDFULNESS FOR HEALTH
Cheltenham
Suzanne Thomas , Olga Trujillo
This award-winning Breathworks course has been developed over decades and has helped thousands of people to improve their physical and mental well-being. Breathworks is an international mindfulness organisation, known particularly for developing mindfulness-based pain management. 
Clinical trials have shown that mindfulness meditation can be as effective as prescription painkillers and can enhance the body's natural healing systems. Mindfulness can also reduce the anxiety, depression, irritability, exhaustion and insomnia that arise from chronic pain and illness. Developed by Vidyamala Burch  (OBE) with her co-founder Danny Penman over 30 years of managing severe chronic pain, this programme is grounded in the belief that individuals with chronic health conditions can improve their quality of life through the development of greater awareness and acceptance. 
We understand that dealing with pain, illness or any health condition can be so challenging. 
This course is therefore designed for you to:
Explore and understand suffering associated with pain, illness or any health condition and start to develop skills to relate to it with ease and acceptance  Empower you to gain confidence and resource yourself with tools and skills to live well with chronic pain or any other health condition  Cultivate qualities of the mind and heart that can support you through life, such as compassion and joy   Find new possibilities to live a fulfilling life and improve your quality of life and well-being, whether your health condition is big or small, short-term or long-term, diagnosed or undiagnosed. 
Through a combination of mindfulness meditations, short instruction, gentle movement practices and group dialogue, this programme helps you cultivate a more positive relationship with your body, develop greater emotional resilience and improve your overall sense of well-being. Practices, meditation and reading will also be suggested between sessions so that you can continue the training in your own time. Going at your own pace, not others is a fundamental given on this course. 
If you are curious about learning new practices, open-minded and can come with a beginner's mind, then this is a lovely opportunity to learn new skills in a safe, gentle environment with two accredited Breathworks teachers. If you are looking forward to living your life with balance, compassion and joy, then this might be the course for you. 
This course is an eight-week course, running via weekly live Zoom sessions. The pricing for this course is tiered and you pay what you feel you can afford. £175 sponsor rate, £160 standard rate, £140 supported rate.
To book your place, or to just find out more, please contact Suzanne directly on 07850 757022, email suzanneclarethomas@gmail.com or visit https://www.suzannethomasmindfulness.co.uk/courses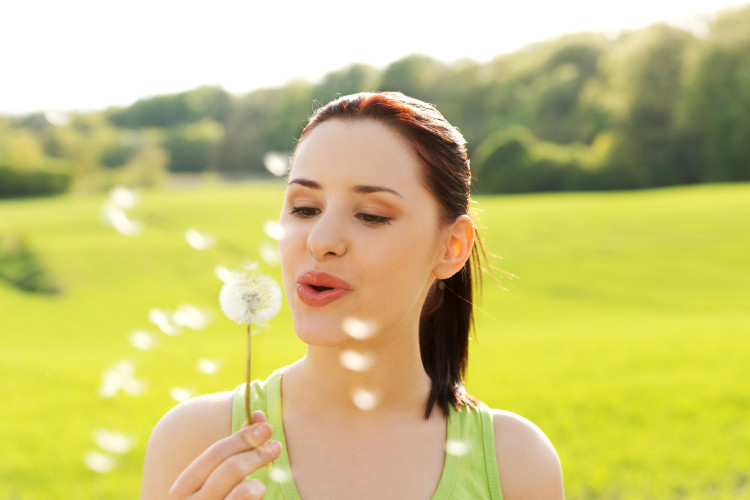 13-06-2023 - 10.30AM - 12.30PM
20-06-2023 - 10.30AM - 12.30PM
27-06-2023 - 10.30AM - 12.30PM
04-07-2023 - 10.30AM - 12.30PM
11-07-2023 - 10.30AM - 12.30PM
18-07-2023 - 10.30AM - 12.30PM
25-07-2023 - 10.30AM - 12.30PM
More details about ONLINE: BREATHWORKS MINDFULNESS FOR HEALTH (External Link)
The Isbourne
The Isbourne is a hub of wellbeing and spiritual development, running a variety of inspirational courses, workshops and talks throughout the year.
See all listings from The Isbourne
Newsletter
To sign up up for www.glos.info weekly newsletter, please click here.
Please mention www.glos.info when contacting this advertiser.
Disclaimer
glos.info try to bring you details of the best local events. Amendments to the published details can occur, so please check with the venue if uncertain.