Contact Information:
The Isbourne
4 Wolseley Terrace
Cheltenham
Gloucestershire
GL50 1TH
Tel: 01242 254321

Website: Click Here
If you have reason to believe this advert is out of date, please click here to report it to Glos.info.
Please check with the venue to confirm this event is running.
ONLINE: SELF HEALING WITH CRYSTALS
Cheltenham
Valentina Correa Bove
This course aims to teach you the valuable technique of self-healing using crystals and minerals that allows the transformation of information in the Chakras, Nadis and Meridians. Thus, increasing the flow of energy and balancing the physical, energetic, emotional, mental and spiritual bodies. You will be able to incorporate these valuable techniques into your daily routine and you will learn how to apply crystal therapy to cleanse your chakras, activate them and balance them.
This course is aimed at everyone who is feeling stressed, helpless, anguished, depressed or transiting any dis-ease, including long Covid symptoms. It is aimed at anyone who wishes to work with their energy to achieve balance, healing, calm, serenity, inner clarity and a significant improvement in quality of life and well-being.
You will walk away with a tool for life that can transform how you connect with yourself and others while preventing the onset of ill-health and promoting healing in a natural way.
There is a free webinar taking place on Saturday 8th January 2022 at 4.00 pm for those who would like to learn a little more about Self Healing with Crystals before booking their place on the course. Please visit www.valentinacorreabove.co.uk to register.
To book a place on this course or for more information please contact Valentina on +447930387414, via email contact@valentinacorreabove.co.uk or please use the following link to go directly to the website to book your place https://www.valentinacorreabove.co.uk/self-healing-with-crystals-course/
Crystal and Mineral sets can be purchased through Valentina's website.
Limited spaces on January 2022's course so please book in advance.
www.valentinacorreabove.co.uk 
Full 6 weeks upfront £180 (£30 per session). If you miss a session you can pay for a one to one catch up session with Valentina.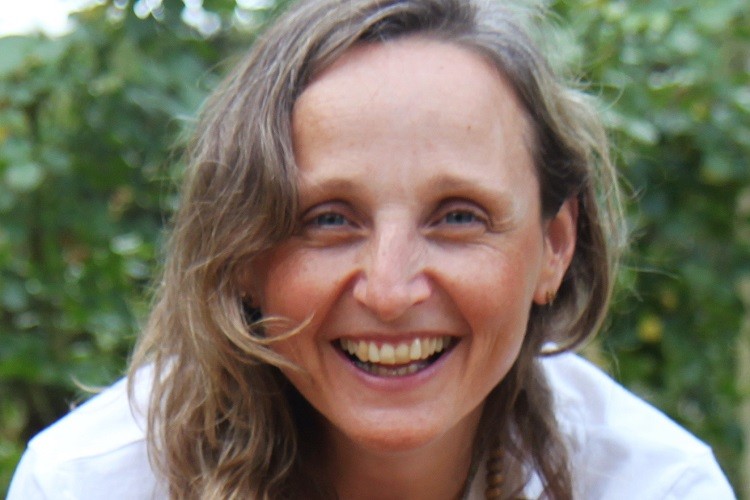 15-01-2022 - 4.00PM - 5.00PM
22-01-2022 - 4.00PM - 5.00PM
29-01-2022 - 4.00PM - 5.00PM
05-02-2022 - 4.00PM - 5.00PM
12-02-2022 - 4.00PM - 5.00PM
19-02-2022 - 4.00PM - 5.00PM
More details about ONLINE: SELF HEALING WITH CRYSTALS (External Link)
The Isbourne
The Isbourne is a hub of wellbeing and spiritual development, running a variety of inspirational courses, workshops and talks throughout the year.
See all listings from The Isbourne
Newsletter
To sign up up for www.glos.info weekly newsletter, please click here.
Please mention www.glos.info when contacting this advertiser.
Disclaimer
glos.info try to bring you details of the best local events. Amendments to the published details can occur, so please check with the venue if uncertain.