Contact Information:
The Isbourne
4 Wolseley Terrace
Cheltenham
Gloucestershire
GL50 1TH
Tel: 01242 254321

Website: Click Here
If you have reason to believe this advert is out of date, please click here to report it to Glos.info.
Please check with the venue to confirm this event is running.
ONLINE: THE BEGINNERS GUIDE TO MASSAGE
Cheltenham
Would you like to be able to give a good quality relaxing massage for friends and family? Knowing how to massage properly can be an amazing experience for both the person who receives the treatment as well as the person who's delivering it. Become more confident in your massage skills with this free beginners course.
In this course you will learn:
Week 1:  Introduction to massage and the 4 main massage movements
Week 2: Remembering the most important rules for giving a massage (and when not to give one)
Week 3: Learning even more massage movements
Week 4: Self-massage for office workers and those working on their feet a lot (head and shoulders, hands, feet massage)
 
Magdalena is a therapist with 10 years of experience in working and teaching others. She will teach you not only the most important massage movements but also the best way to provide a massage that doesn't make you exhausted after 5 minutes!
This course is part of our free community wellbeing series that aims to help you cope with your mental health during the Coronavirus Pandemic. The courses are available to anyone who needs them, all you need is access to the internet. Once you register, the Zoom details will be emailed to you.
All of our free courses are available at no cost to you, however, if you feel you are in the position to, we would greatly appreciate a small donation. As a charity, we rely on donations to keep us operational. If you do not wish to donate, please put a 0 (zero) in the donation box.
Please note: The Isbourne operates a minimum number policy. This means that if our minimum number is not met 24 hours before the session is scheduled to run, then we reserve the right to cancel the session. If you have paid a set fee for the cancelled session, you will get a full refund. Donations are non-refundable. We therefore advise customers to secure their place as soon as possible to avoid any disappointment. The Isbourne's minimum number policy is under the guidance of the tutor running the session. Thank you for your understanding.
Your joining instructions will be listed below your booking(s) on your booking confirmation email and they are also available via your online account. Please do not hesitate to contact the team on 01242 254321 if you haven't received your confirmation email.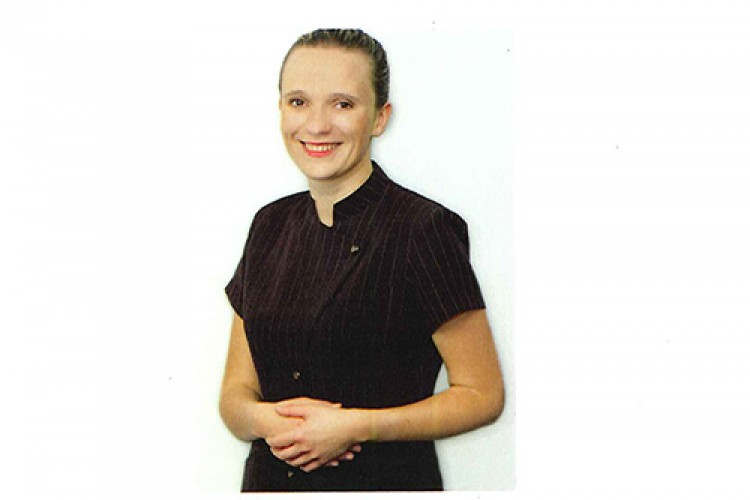 02-08-2021 - 6.30PM - 7.30PM
09-08-2021 - 6.30PM - 7.30PM
16-08-2021 - 6.30PM - 7.30PM
23-08-2021 - 6.30PM - 7.30PM
More details about ONLINE: THE BEGINNERS GUIDE TO MASSAGE (External Link)
The Isbourne
The Isbourne is a hub of wellbeing and spiritual development, running a variety of inspirational courses, workshops and talks throughout the year.
See all listings from The Isbourne
Newsletter
To sign up up for www.glos.info weekly newsletter, please click here.
Please mention www.glos.info when contacting this advertiser.
Disclaimer
glos.info try to bring you details of the best local events. Amendments to the published details can occur, so please check with the venue if uncertain.